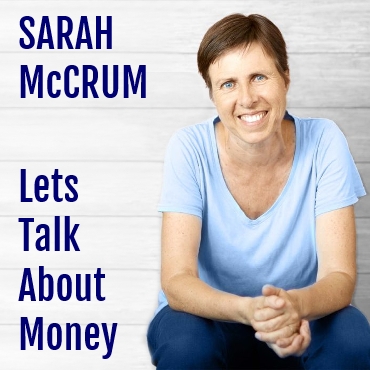 While Sunday is usually the day for shortcasts, this show is about money and will not be short..
I am sharing a recording with Sarah McCrum from our Spirit-duality event as part of the celebration for the relaunch of her book (on the 19th April 2022).
Love Money, Money Loves You: A Conversation With The Energy Of Money
In this conversation Sarah covers her story and gives you a deeper understanding of her work and how you can improve your relationship with money. It is brilliant, but there is more. There is a Part 2 for this conversation where Sarah takes my wife Cheryl and I through some practical exercises for speaking with money – it's powerful stuff.
Both of these conversations are normally behind the paywall on the Spirit-duality event pages. As part of our support for Sarah's book launch, I am sharing Part 1 here and giving free access to Part 2 to anyone who purchases Sarah's book. 
Love Money, Money Loves You: A Conversation With The Energy Of Money
Send a copy of your book receipt to: Paul@LifePassionandBusiness.com  and I will send you access to Part 2 of this conversation.
---
Further details about this podcast along with my Guest's website and social links are all available at:
https://www.lifepassionandbusiness.com/sarah-mccrum-lets-talk-about-money
---
Life Passion & Business is dedicated to exploring what it takes to be Extraordinary, to face challenges and rejoice in the opportunities they bring, and expand our vision into new ways of thinking and living.
There is a lot to gain from listening to other people's stories, however the real work begins by taking action in your own life.
For full details of Events, Resources and Services visit:
www.lifepassionandbusiness.com
---
Support For Podcasters:
Running a podcast is fun, but it takes time and dedication. Whenever you enjoy a podcast please share your appreciation with comments, likes, shares and reviews. It helps other listeners find good content and supports the content creators and their guests.
Another way you can support the Life Passion & Business podcast is with small donations: https://www.buymeacoffee.com/lifeandpassion
Play Now